Our Practice
Welcome to Beverly Hills Plastic Surgery, Inc. (BHPS), a luxurious, concierge-oriented, full-service plastic surgery practice and medical spa dedicated to helping patients achieve their beauty ideals. Our team is led by the surgical expertise of a board-certified and renowned plastic and reconstructive surgeon, Dr. Gabriel Chiu. Our goal is to enhance your natural beauty using the most advanced and minimally invasive techniques and technologies. Known as the originators of 'Bespoke Beauty,' we customize every aspect of every treatment to your specific needs and can promise a life-changing and exciting experience here at BHPS.
Our Philosophy
At BHPS, we are committed to expertise and integrity in all aspects. Dr. Gabriel Chiu is recognized for his impressive credentials and training as well as his professional integrity, candid and honest recommendations, and sincerity in caring for the long-term wellness of his patients. Patients know they can trust Dr. Chiu to communicate openly and to offer his uncompromised, professional expertise.
Patient safety is our top priority. To ensure the highest levels of safety for our patients, we work with a pre-screened, highly trained, and experienced medical staff. Our state-of-the-art outpatient surgical centers are fully accredited and uphold the highest standards achievable in industry care. We encourage open communication and provide patients and caretakers with as transparent and detailed of an education about the treatments, technologies, and applicable risks as possible.
While maintaining open communication with patients, we can assure the utmost confidentiality with not only patient health information but also personal preferences and other sensitive details. Our practice strictly adheres to all HIPAA regulations, and our secure and paperless office system with electronic-only medical records and data management allows us to maintain an unprecedented level of patient confidentiality. We offer the convenience of discreet valet parking and can provide separate entrances and a VIP waiting room with additional privacy for those who require it.
We do not believe in cutting corners for cost savings. Our goal is to curate the best that the industry has to offer and pass that along to you. We source the highest grade in efficacy, quality of ingredients, and user comfort in supplies and products for all treatments and procedures. Patients can be confident that all medical, surgical, and cosmetic products utilized here at Beverly Hills Plastic Surgery are not only the best available on the market but also the safest.
In addition to providing the most advanced products available, we also provide advanced aesthetics, medical, and surgical equipment for all patients. At the forefront of advancements in medical technology, Dr. Chiu is frequently praised for using progressive yet sound and proven surgical techniques. In his thirst for knowledge, Dr. Chiu incorporates new technology and techniques while phasing out old ones that become outdated. The result is a safe, comfortable journey to exceptional results.
From the personal surgical consultation to our concierge services, your entire experience with us will be easy, smooth, and extremely personalized. We can provide luxurious accommodations and transportation, offer childcare services, and even prepare your favorite refreshments and snacks for subsequent visits. BHPS is widely recognized for our "Carefree/Pain-Free," Scar Management, and Medical Vacation programs. Our in-office audio and visual technologies can be personalized for your enjoyment. Customized patient gifts and recovery bags will make every visit to Beverly Hills Plastic Surgery, Inc. an enjoyable one.
The VIP Experience

At BHPS, we strive to offer the most luxurious, comfortable atmosphere and patient experience. All patients are VIPs—Very Important Patients—provided with amenities such as state-of-the-art audio and visual programming, luxurious accommodations, valet service, private transportation, and more. We take requests for customized beverages and snacks for your visits and are happy to accommodate any reasonable need to ensure your happiness.
A Luxurious
Experience
Located in the heart of Beverly Hills, our luxurious spa office has the most modern technologies available. Our staff of knowledgeable and personable consultants, nurses, and medical aestheticians are on hand and ready to answer any questions or needs you may have. Our classic-modern, Chanel-inspired facility is comprised of a retail skincare lounge, private VIP reception, and four beautiful consultative exam rooms. Our spa office system is completely wireless and equipped with state-of-the-art security, audio, visual, and Bose® sound systems for your comfort and enjoyment. We offer validated valet parking for medical appointments. Patients who come to BHPS will receive a luxurious VIP treatment that is unparalleled and can look forward to the best care from one of the top surgeons in the world.
Patient Testimonials
At Beverly Hills Plastic Surgery Inc., Dr. Chiu can recommend the procedures that will help you achieve the results you want, based on your individual needs.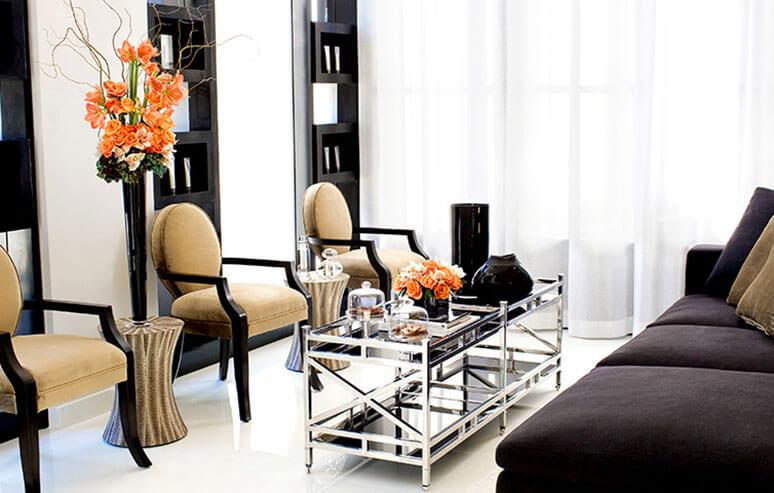 Julianna
Beverly Hills Plastic Surgery Inc. is awesome! I had my breast augmentation done with Dr. Chiu, and just after a week I was driving and felt physically great! I have very natural results; my friends and family love it and told me that my new "friends" can't look any better! I have already referred a bunch of my friends for a consultation session! Dr. Chiu and his wife Christine are very professional and caring, and Susan is very loving and helpful! If you're still hunting around for a plastic surgeon, make a free consultation appointment now with Dr. Chiu!! You will not regret it!!
Kelly
I would first like to thank all the staff at Beverly Hills Plastic Surgery Inc.: Dr. Chiu, Chammy, Suzy, and Mallory. I appreciate everyone's professionalism, accommodation, and kindness throughout my breast augmentation. I found Dr. Chiu through a Google search for top plastic surgeons in the area. Being a Registered Nurse, I am very particular about choosing a doctor. I have gone to many consultations and Dr. Chiu's consultation stood out to me because he took the time to understand what my goals were. Dr. Chiu was the one to help me pick a size that would compliment my body. After having my breast augmentation, I can tell you Dr. Chiu is the best plastic surgeon. Dr. Chiu has amazing skill, bedside manners and attention to detail. This is a very important quality in a surgeon. Words can't describe how happy I am with my results. I feel more proportional and confident. I have had endless compliments from close friends that knew I was having the procedure. They tell me my breasts look very natural and my scar is very faint. I have already referred many of my friends to Dr. Chiu and will continue to do so.
Aliaksandra
Dear Dr. Chiu, You are an amazing, skilled and talented surgeon. Truly, I feel blessed to have been your patient. From my initial consultation up until today, you have been warm, genuine, caring and professional. What I appreciate most is the time you took to guide me through the process of planning my breast augmentation. Each consultation was informative and educational. You always explained exactly what you were going to do and why. It is very obvious to me that you take great pride in your work. Most of all, I am truly amazed at the work you did. My breasts are beautiful. You did a superb job of making my breasts look and feel natural. Sometimes I forget they are implants! Definitely, I would recommend anyone to you, Dr. Chiu. You are the best! Thank you and your surgical team for a job well done!
Lisa
Dr. Chiu and his staff are the absolute best! My consultation was done thoroughly and he made sure to answer all my questions and let me know that he was there for me if I needed anything else. Every followup appointment, Dr. Chiu and his staff made me feel at home, I'd highly recommend him to anybody who is interested in pursing a cosmetic procedure!
Ariel
Dr. Chiu and his staff have been more than amazing to work with. The surgery process was effortless and I felt fully prepared for everything. I am more than happy with the results and Dr. Chiu and his team was with me every step of the way. Dr Chiu is very professional and I never once felt uncomfortable. I would recommend Dr. Chiu to everyone. I am more than satisfied with the outcome.
Thank you
J
Being a patient as BHPS, has been an amazing experience. Everyone here has been extremely sweet and welcoming. The whole process from beginning to end has been very pleasant and I am happy that I decided to get my "girls" here. I have already started recommending you guys!
R. C.
Dr. Chiu,
You are amazing! I cannot tell you how many people can't believe my breasts are implants. It gives all my girlfriends the initiative to want them too. They are also healing faster and setting fast than expected. You are so easy to talk to, you make me feel welcomed each time I have an appointment, and the staff is amazing! I hope you never quit what you do! You have given so many woman confidence in this delicate area! God bless.
J + T
Dr. Chiu,
We are a husband and wife who both had liposuction of our tummies by Dr Chiu. Wifey had liposuction and Rhinoplasty in 2011, and the results were so amazing and life changing that hubby followed suit and had liposuction in 2012. We both love Dr Chiu and his staff so much! We wouldn't trust anybody else. Dr. Chiu and Chammy always made us feel comfortable and checked in with us often after surgery. Wifey's rhinoplasty turned out so amazing, she didn't think it was even possible for it to turn out so well! If ever in the future either of us has plastic surgery again, it will most surely be with Dr. Chiu.
Thanks for everything BHPS!!
Previous
Next
In the Heart of Beverly Hills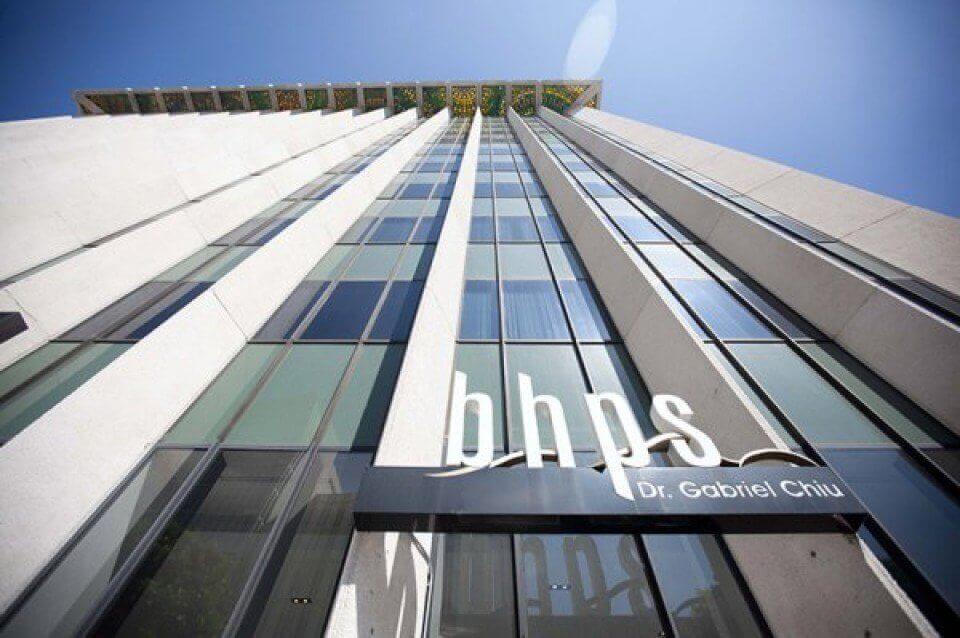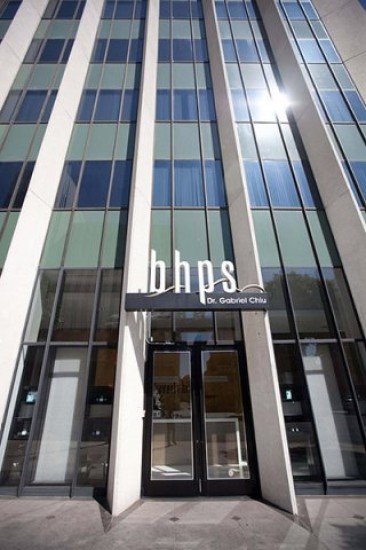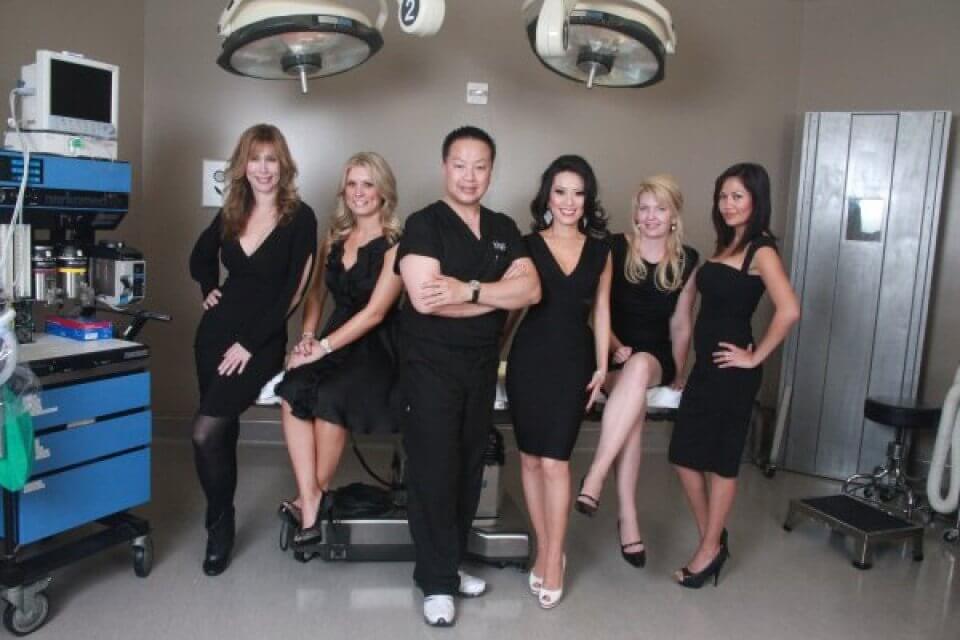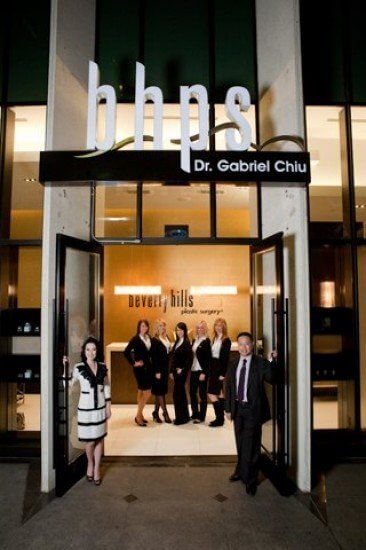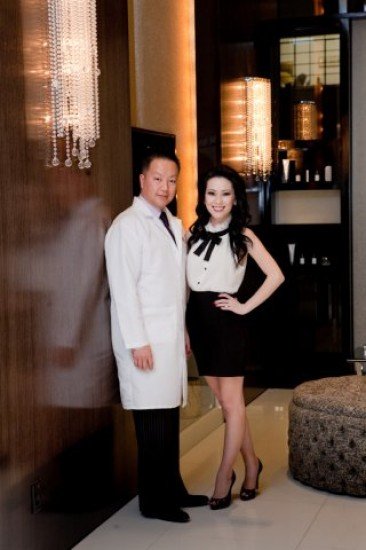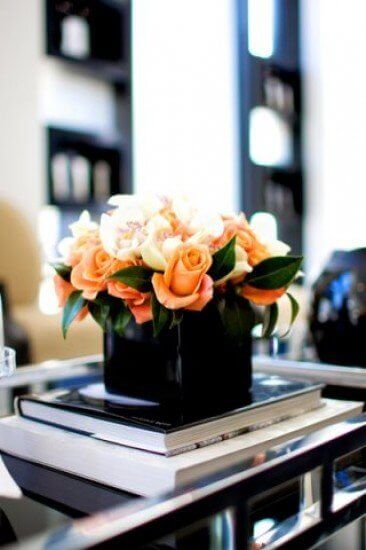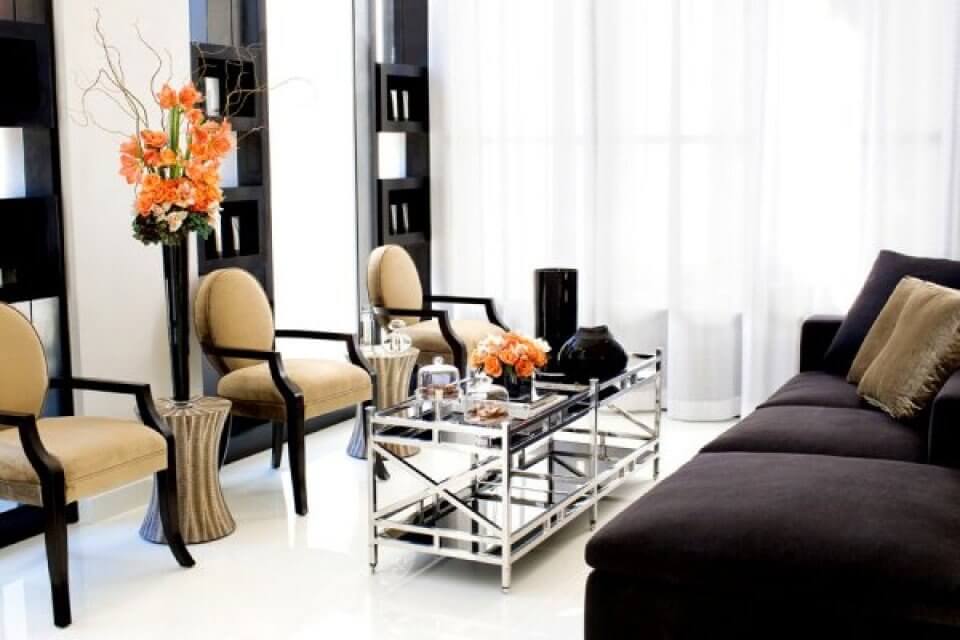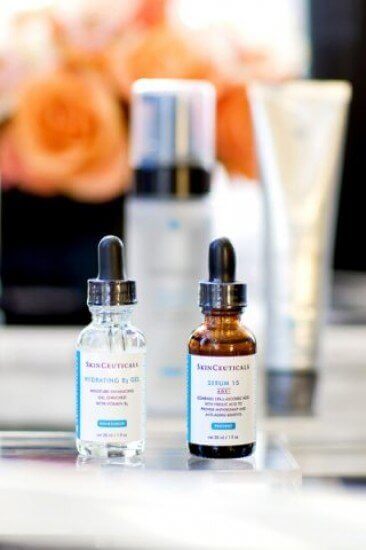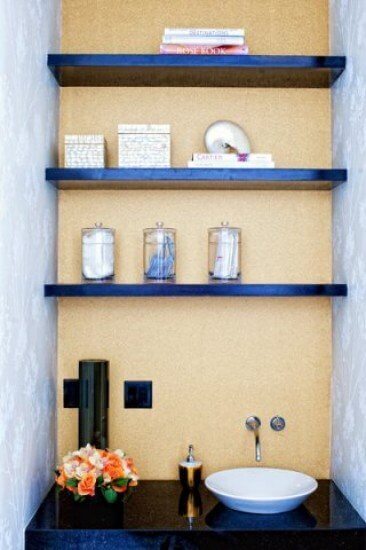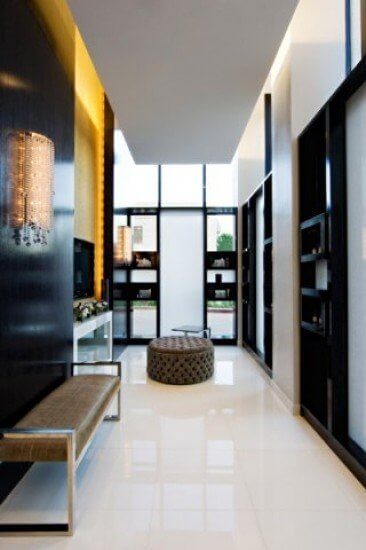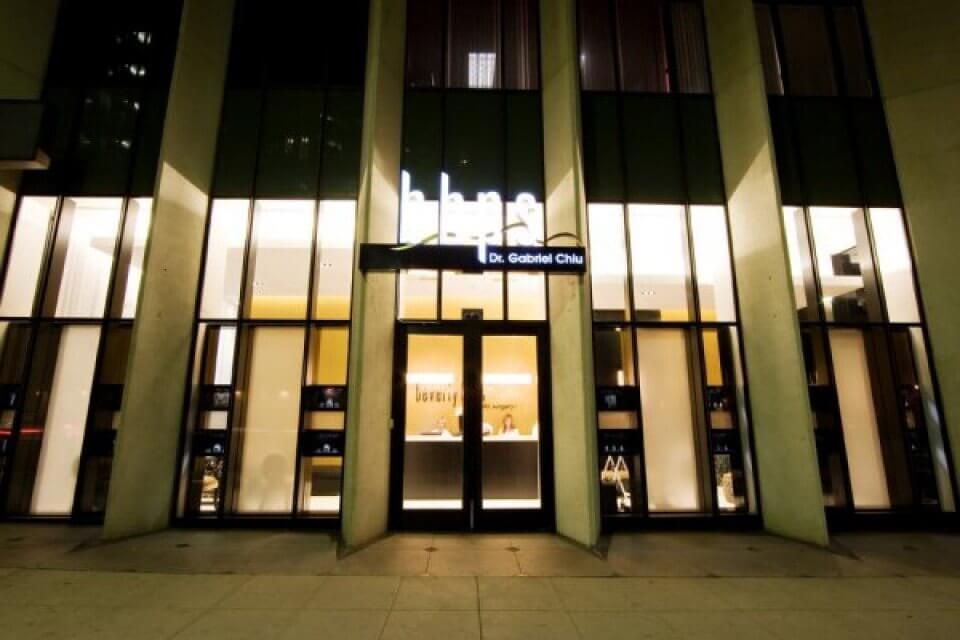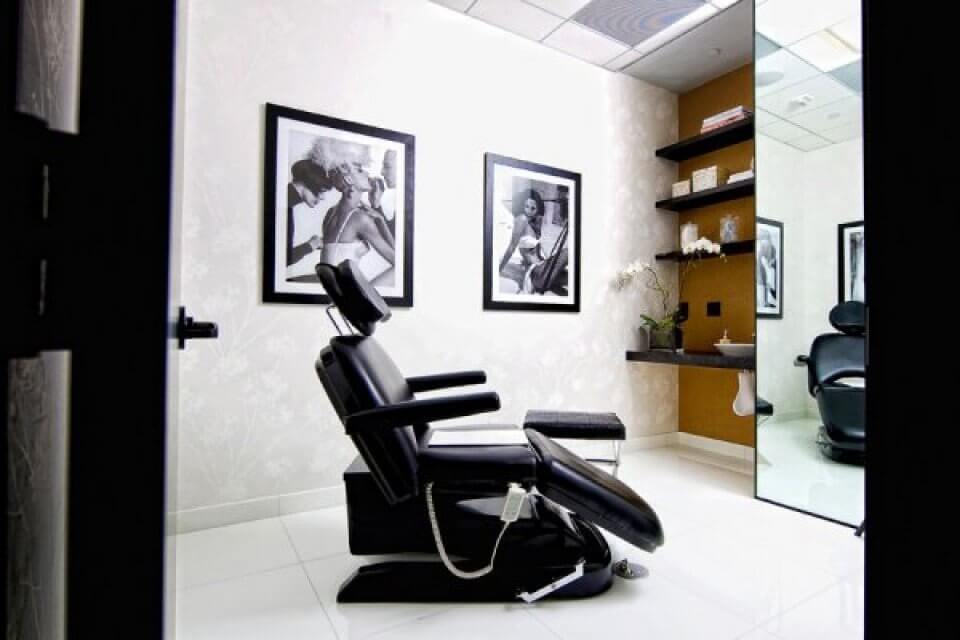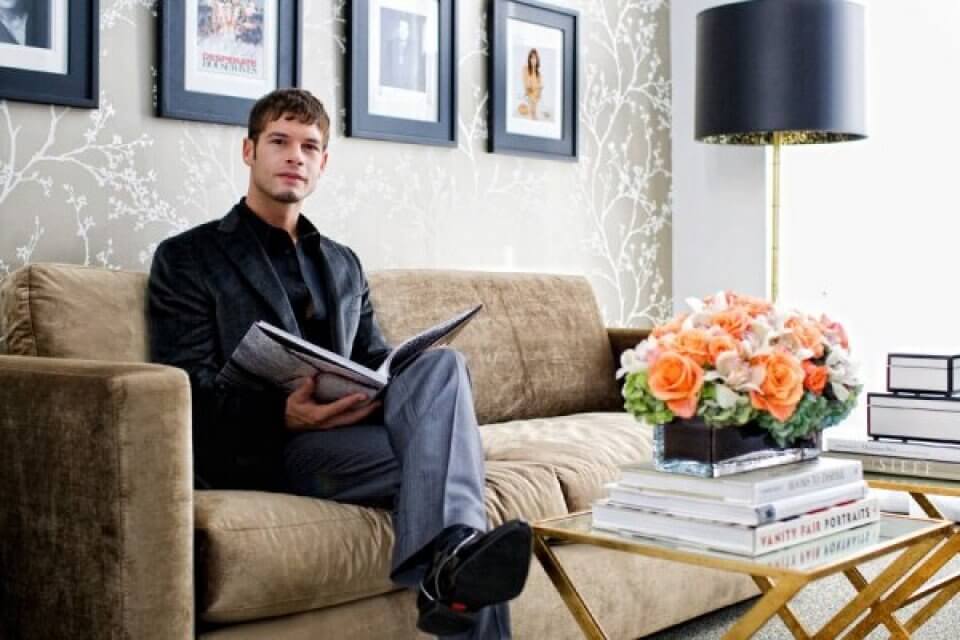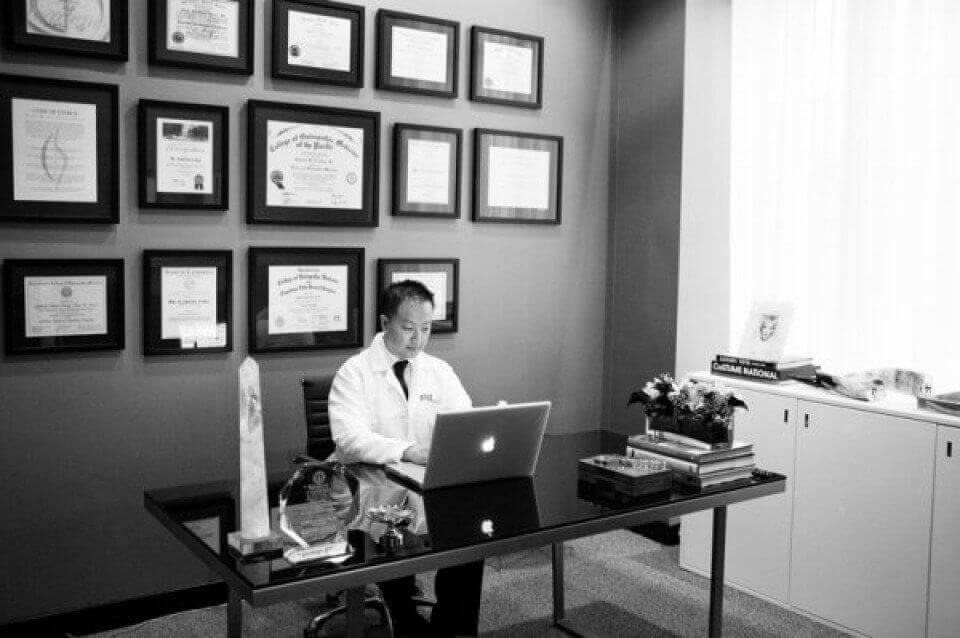 Frequently Asked Questions
What kinds of awards have Beverly Hills Plastic Surgery, Inc. and Dr. Gabriel Chiu received?
Beverly Hills Plastic Surgery, Inc. and Dr. Gabriel Chiu are the honored recipients of many awards, including the 2008, 2009, 2010, 2011, 2012, 2013, 2014, 2015, and 2016 Patients' Choice Awards as rated by near perfect scores from our many patients. BHPS strives for excellence in all areas, and we are pleased to be recognized for our services to you.
What kinds of services are offered here at Beverly Hills Plastic Surgery, Inc.?
At BHPS, we offer a wide variety of cosmetic surgeries and procedures to help our patients achieve their aesthetic ideals. Some of our most popular treatments include breast augmentation, rhinoplasty, liposuction, and non-surgical anti-aging treatments. Dr. Chiu utilizes the most minimally invasive techniques available to provide his patients with the best care and unparalleled results.
What sets Beverly Hills Plastic Surgery, Inc. apart from other plastic surgery practices?
In addition to our patient-focused philosophies and luxurious VIP services, what truly sets Beverly Hills Plastic Surgery, Inc. apart from the rest is our board-certified plastic surgeon, Dr. Gabriel Chiu. Dr. Chiu is a sought-after plastic and reconstructive surgeon with the ability to offer flawless results and enhance your natural beauty. Well-recognized for his advanced skills, Dr. Chiu can offer you an entirely customized treatment that will give you the impressive yet natural results you desire and help you look as beautiful as you feel.