Facelift
As we age, our skin begins to lose its elasticity because of the breakdown in collagen. In addition, the deep anatomical structures of the face begin to change. These include the muscles of the cheeks and around the eyes, as well as the fat in the cheeks. All of these factors combined can often make the face and neck wrinkle and sag, causing many people to look older than they actually feel. If you are concerned about the signs of aging on your face, a facelift can be the ideal cosmetic procedure for you.
Schedule a Consultation
Thinking About Having a Facelift?
Reduced Wrinkles

Over time, the collagen in our skin breaks down, leading to the formation of fine lines and wrinkles. Facelift surgery removes loose, excess skin to produce a smooth, youthful skin texture that will take years off your appearance.

A More Defined Jawline

Displaced and drooping tissues along the jawline can create the appearance of jowls. Facelift surgery tightens the muscles and removes excess tissue for a sleek jawline that creates a more defined, attractive transition from the face to the neck.

Firmer Neck and Facial Contours

Sagging corners of the mouth and drooping tissues in the cheeks and neck can significantly age your appearance. Facelift surgery repositions the underlying tissues and removes any excess to achieve firmer contours in the face and neck.
Facelift Recovery
Immediately After

Pain medication will be prescribed to ease swelling and discomfort. Our Recovery Protocol, which includes supplements, vitamins, and anti-bruising medications, will begin.

1 Week

Patients are usually able to return to work and light activities. Swelling and bruising will begin to resolve. Sutures are removed after seven to nine days.

2 Weeks

Continued resolution of swelling and bruising. Dr. Chiu will recommend light physical activities, but patients should avoid strenuous exercise and heavy lifting.

4 Weeks

Results will be more apparent. Patients may return to their normal activities, including strenuous exercise and lifting, once cleared by Dr. Chiu. Most patients feel comfortable being seen at important social engagements, although a slight feeling of tightness may last for several months.
Patient Testimonials
At Beverly Hills Plastic Surgery Inc., Dr. Chiu can recommend the procedures that will help you achieve the results you want, based on your individual needs.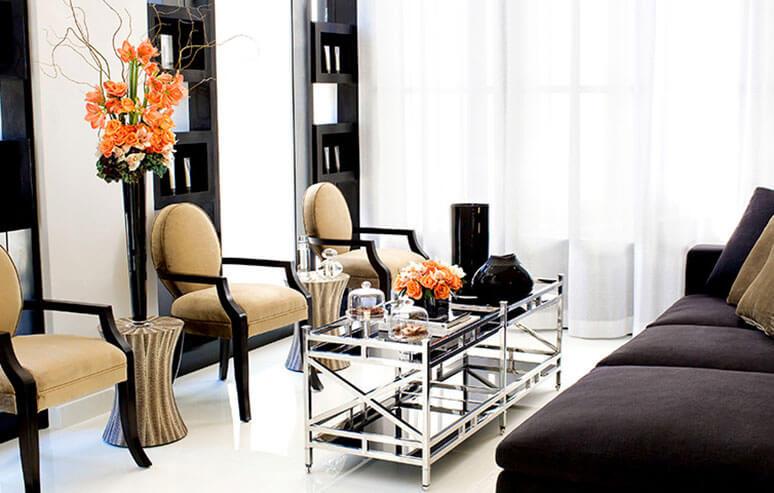 Anonymous
Dr. Chiu is a very compassionate, professional doctor who listens, is very available pre/post op and extremely competent. He explains everything in detail and in advance of the proceedure. His office staff is friendly and attentive.
Thomas S.
My closest friend went to Dr Chiu for a full face lift 3 weeks ago and I'm amazed at the results. It usually takes 6 weeks for everything to settle in but he's looking fantastic this early on. There was very little bruising or swelling. Dr Chiu was so attentive – he called several times to check up on him and also had 3 after care appointments to be sure everything went well. I would highly recommend seeing Dr. Chiu for your plastic surgery. I've been seeing him for Botox and fillers. Always a great experience.
Previous
Next
Why choose Dr. Chiu?

Although there are many facial rejuvenation procedures available today, the facelift is still the most comprehensive way to address the aging of the lower portions of the face. Dr. Chiu has performed countless facelifts, helping his Beverly Hills patients achieve a more youthful appearance and the boost in confidence that comes with it. To see if a facelift is right for you, contact us to schedule a consultation with Dr. Chiu today.
Frequently Asked Questions