Tips to Keep Your Skin Moisturized During the Dry Months
January 5th, 2018 | Posted in: Beauty Tips, Skincare | Tags: beauty secrets, healthy skin tips, moisturize, skincare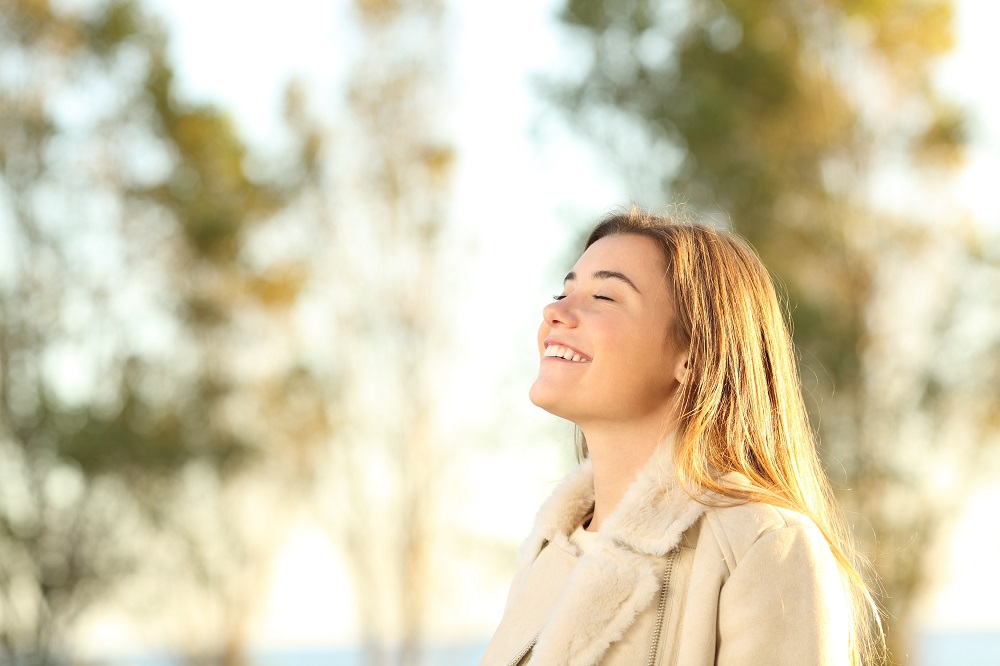 When the cold, dry months hit, it can really take a toll on your skin. From inflammation to flakiness, the state of your skin may be less than ideal if you're not careful. Read on for tips to keep your skin moisturized and glowing during the dry months of the year.
For more information on skin health and the best plastic surgeon in Beverly Hills, schedule an appointment with Dr. Chiu today.
Use A Rich Moisturizer
Amp up your skin's hydration by swapping out the light, summer moisturizers for skin nourishing face creams and serums. Add a few drops of face oil or use a face balm if your skin is particularly dry, red, or flaky. Sensitive skin types should avoid using unscented skincare products. Avoid using products that include alcohol or other drying ingredients. Moisturizers rich in hyaluronic acid, plant butter, and seed oils are all great additions to combating dry skin.
Employ Face Mists
If you find your skin is looking dull throughout the day, keep a hydrating face mist on hand. Not only are they refreshing, but they're also great for boosting moisture in your skin and refreshing your makeup. Especially dry skin will benefit from rosewater influenced mists. Sensitive skin fares well with chamomile, lavender, and aloe-infused mists. For acne and combination skin types, try any face mists or toners that include peppermint, calendula, or frankincense.
Gentle Cleansers
Oil-free gel cleansers are ideal for summer, but the same cannot be said for the dry months. To avoid exacerbating dry skin troubles, replace your light cleansers with gentle cleansing milk, cream cleansers, cleansing oils and balms, and gentle micellar waters. Avoid using abrasive cleansers and use it sparingly. Pat your skin dry and avoid rubbing which may cause more harm than good.
Regular Exfoliation
Because dry skin has a tendency to build up in the dry months, regular exfoliation is a great idea. Keep a body scrub in your shower to buff and brighten your body's skin. Use a face scrub, mask, or gentle face peel at least once weekly.
Protect Your Skin from the Elements
When harsh weather hits, it can be trying on your skin, so it is paramount to protect your skin as best you can. Wear sunscreen, moisturize often, and use antioxidant-rich skincare products to protect your skin from UV damage, free radicals, harsh winds, and chill. It is also a great idea to regularly use lip balm, hand cream, and foot balm to avoid chapped, dry or flaky skin.
Avoid Hot Showers
It is best to avoid scalding hot showers and baths during the winter. If you can, use only warm water and limit shower time to 10-20 minutes at most. Although hot water might feel great at the moment, it strips your skin of valuable natural oils needed to protect your skin. If you must, shower less often and moisturize directly after showering to lock in moisture and maintain hydration levels.
Try a Humidifier
Because cold dry weather usually means you'll be running your heater, it can lead to super dry air indoors. This dry air wicks moisture away from your skin. Because of this, it's a good idea to begin running a humidifier in your home. This will keep moisture in the air and on your skin longer.
Best Plastic Surgeon in Beverly Hills
Beverly Hills Plastic Surgery is a full-service plastic surgery practice. Led by the best plastic surgeon in Beverly Hills, Dr. Gabriel Chiu, BHPS offers the most modern and innovative plastic surgery procedures to patients available today.
To get your best skin ever this winter, contact Beverly Hills Plastic Surgery today.