Top Myths About Lip Augmentation
February 8th, 2018 | Posted in: Lip Augmentation | Tags: cosmetic facial surgery, lip augmentation, lip implants, myths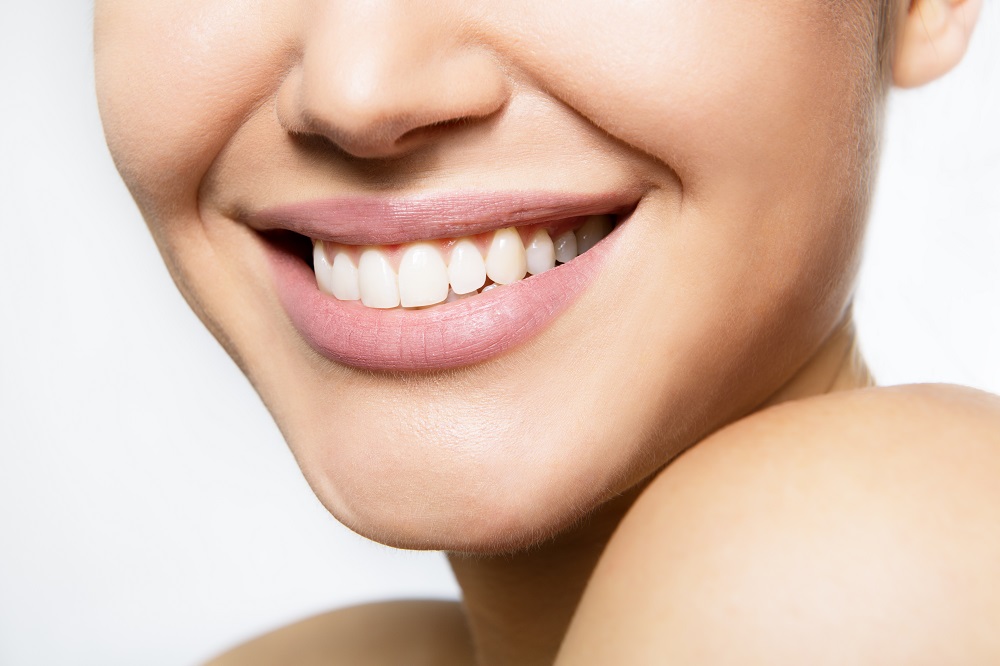 Lip augmentation is a highly sought-after plastic surgery procedure that is meant to give you fuller lips and enhance your natural beauty. A lot of patients are terrified about this procedure due to common myths that circulate around the Internet and by word of mouth. But when it comes to lip augmentation, there is nothing to be afraid of. In fact, this is one of the most affordable, painless, and easy procedures available!
At Beverly Hills Plastic Surgery, we want you to have better peace of mind when choosing your plastic surgery options. Our professional and friendly staff members treat each and every patient as an esteemed guest, giving you our utmost attention and care. We never want you to feel afraid or nervous about any procedure. That's why we're here to debunk some of the top myths about lip augmentation. For a consultation with the top plastic surgeon in Beverly Hills, contact Dr. Chiu today.
Myth: There is Only One Type of Lip Procedure
There are actually a multitude of lip enhancement procedures offered by Dr. Gabriel Chiu at Beverly Hills Plastic Surgery. Many patients refrain from pursuing their lip enhancement goals because they think there is only a single type of lip procedure, and that it might not create the exact look that they want.
Fortunately, there are several types of lip procedures that involve a number of different materials and treatment types. If you aren't a fan of fat harvesting, there are other options to consider!
Here's a few of the lip procedures we can perform:
● Fat injections
● Silicone gel implants
● Hyaluronic acid injections
A quick consultation with Dr. Gabriel Chiu can determine what type of lip procedure is best for you and your specific needs. No matter what, we will work to find a solution that will make your lips as full and beautiful as possible.
Myth: Lip Procedures Are Painful
A successful lip enhancement procedure will rarely cause any pain. In fact, most of our procedures are non-invasive and gentle on the skin. In the event that your lips feel numb or in a bit of pain after the procedure, using an ice pack will quickly make you feel better.
All surgeries that require anesthetics will result in some pain during the healing process. However, our lip surgeries are performed with precision, accuracy, and extreme care when handling your mouth. Your comfort and safety are in good hands!
Myth: Lip Procedures Are Permanent
Unless you are dealing with silicone implants, you will not see permanent results after just a single office visit. While injections are made to last a very long time, they can eventually require replacement, adjustment, or re-injection. Some types of injection fillers will eventually be absorbed by the body, bringing your lips back to their previous state.
However, our procedures will last a long time. You can enjoy some incredible benefits of having fuller and bigger lips for years to come. Be sure to check in often with your doctor to gauge the need for a redo or a readjustment.
Top Plastic Surgeon in Beverly Hills
At Beverly Hills Plastic Surgery, we want you to have the greatest opportunity possible. The natural beauty of your lips can be enhanced through a variety of safe and affordable injection procedures. Speak with the top plastic surgeon in Beverly Hills, Dr. Gabriel Chiu today for a professional consultation! Feel free to contact us online for prompt email communication, or give us a call at (310) 736-6810 to speak with one of our friendly staff members today!