How Should You Prepare for Your Plastic Surgery?
July 15th, 2022 | Posted in: Preparing for Plastic Surgery |
4 Minute Read: 
Deciding to undergo cosmetic surgery is a big step with a potentially huge payoff. While most patients give a lot of thought to the surgery and recovery period, not many people realize that there are also several steps you can take before your surgery to help with the process. 
Proper preparation can go a long way in easing your facial rejuvenation, breast enhancement, or body contouring procedure.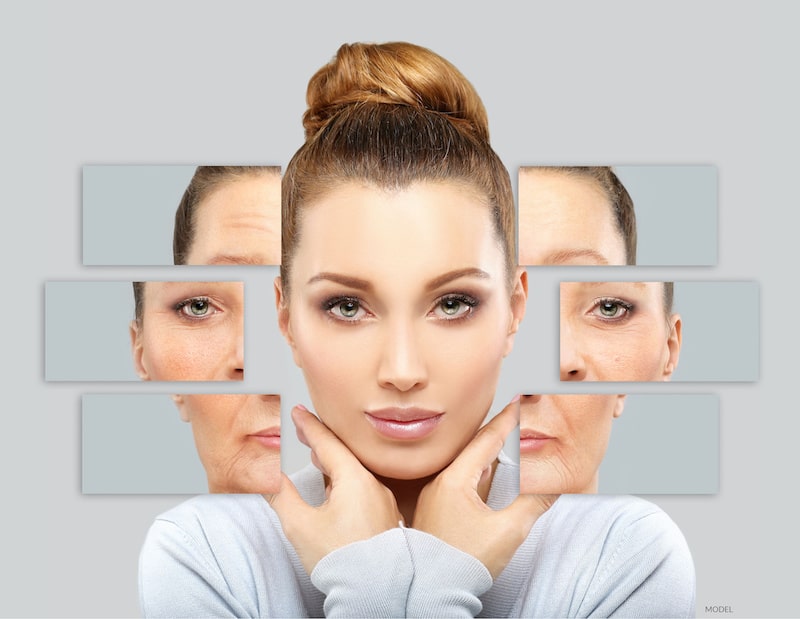 If you are preparing for your plastic surgery, following these steps will help ensure your procedure(s) and recovery go smoothly.
Do Not Smoke or Vape
If you smoke, vape, or use any nicotine products, you will be required to quit weeks in advance of your procedure and will not be allowed to start again until fully healed.
Those who use nicotine face longer recovery times and are more prone to serious complications like excessive bleeding and blood clot, and poor wound healing.
Vaping and smoking create carbon monoxide, which is detrimental to the healing process. Carbon monoxide binds to your hemoglobin and causes a higher risk of infection, longer healing time, and the development of much more scar tissue.
Avoid Alcohol
Like smoking, drinking alcohol in the days leading up to your surgery can have adverse side effects and increase the potential for complications during the surgery itself. You should consider stopping all alcohol consumption two weeks before your surgery.
Be at a Healthy and Stable Weight
While this is more important for breast and body contouring procedures, it is important for all treatments, including facial surgeries. This is because patients who are healthy and near their goal weight tend to have fewer complications than those who are considered to be overweight or obese.
If you have any extra weight to lose, you may want to consider doing this before you schedule your procedure. Shoot for a BMI less than 30.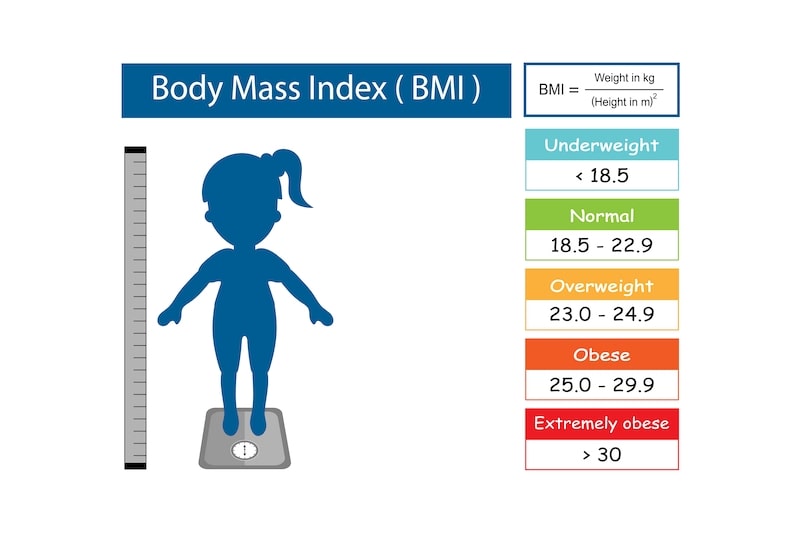 Slimming down after plastic surgery may affect your results, just like gaining weight, so maintaining your ideal weight is also important.
This is particularly important for body contouring procedures like tummy tuck surgery or Mommy Makeover surgery. 
Be Aware of the Medications You Are Taking
Some medications, including common over-the-counter painkillers like aspirin, ibuprofen, and NSAIDs can increase bleeding. Taking these can increase the risk of complications during and after your surgery.
In addition to medications, some herbal supplements have the same effect. Be sure to review anything you are taking with your plastic surgeon beforehand to see if there will need to be any adjustments made.
Please check with your doctor before stopping any medications.
Simplify Your Life for Recovery
You will need a friend or family member to drive you to and from your scheduled surgery and make sure they can help you pick up any prescription medications needed for discomfort. It is often wise to recruit someone to help you during the first one or two days after your procedure. 
Planning ahead by pre-cooking meals, getting the laundry done, and having everything you need close by for the week following surgery is helpful and will minimize the need to get up or move around too much. 
You'll want to get as much rest as possible and have plenty of liquids to drink nearby. Anything you can do to put your mind at ease and lower stress will help make your experience better.
Choose an Experienced and Well-Respected Cosmetic Surgeon
Choosing an experienced and well-respected cosmetic surgeon for your procedure is important. Ask your friends and family or your primary care physician for referrals to a reputable cosmetic surgeon. Schedule a consultation to discuss your goals and the techniques they plan to use for your procedure.
It is also important to review their before and after photos to see the kind of results you can expect.
During your consultation, your cosmetic surgeon will answer any questions you may have and provide you with detailed instructions on how to prepare for your surgery and what you can expect during your recovery.
View Dr. Chiu's Instagram post for more advice on what to avoid when undergoing plastic surgery.
Plastic Surgery in Beverly Hills, CA
Dr. Gabriel Chiu specializes in plastic and reconstructive surgery in Beverly Hills, California. 
He is committed to delivering excellent cosmetic surgery results and making your health and aesthetic concerns his top priorities. Schedule your plastic surgery consultation today by calling (310) 888-8087 or scrolling down to reach us online.